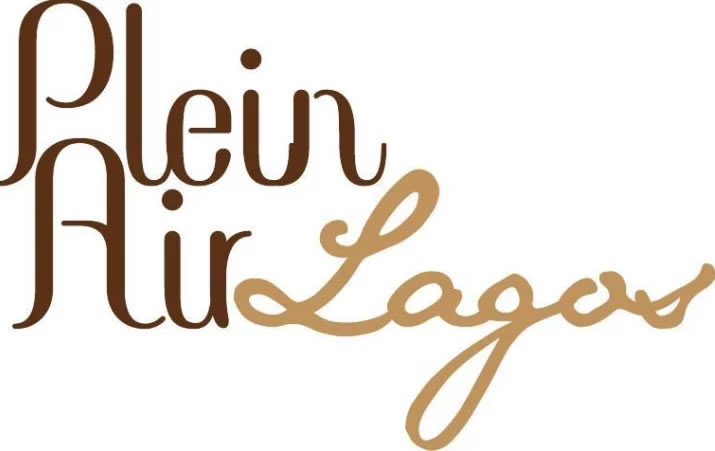 Exploring and painting Lagos
Years ago, it was determined to establish an accomplished Plein air "outdoor painting" competition which arose from the need to connect people to the art communist . Our founding members enlisted the help and support of other like-minded community members, art patrons, artist and community and business leaders to establish the Artsworth Plein Air Competition & Festival. The first event was held in November 2015 and 11 volunteers signed on, and 25 artists participated.
Fast forward to today, we aim for the festival to become an eminently respected art competition and a popular community event dedicated to promoting our community and enriching our cultural heritage. For those who are new to the event, it celebrates artwork created "en plein air," meaning literally "in the open air." This style of painting originated in Europe near the end of the 19th century, when artists left their studios to paint what they saw in the great outdoors! Devotees believe that painting on site, in natural light, produces luminous paintings of unparalleled quality and beauty.
The current festival showcases not only Lagos centres but local landmarks as well. During the competition, come rain or shine, up to forty-five participating artists from across Lagos will be painting around surrounding communities to capture the breathtaking views, waterways, historic neighborhoods, rolling hillsides, lush gardens, incredible farms, and buildings of our uniquely beautiful region. The festival will culminate in a sale of paintings during a ticketed preview event and a week-long, free public sale.
Planning for the annual Competition & Festival is almost complete. Please reach out to us for donor and sponsorship opportunities. Our festival lasts for six days while our regular catchup, mentoring and fun art day out continues every three months– and has a multitude of events that celebrate our community as well as the Arts! We truly believe there is something for everyone.
Your support is critical. We look forward to seeing you!