Welcome to Artwyn
"Great things are done by a series of small things
brought together."
~Vincent Van Gogh
About Us
Artwyn is an African inspired resourceful company that provides services to promote art by educating and contributing to the artistic requirements in the Society. Our major aim is to enlighten the public of the value of embracing art as a profession and culture. To achieve this, we've launched various platforms.
We are focused on compelling the creative ability in every able person thus we search and empower artistic potential across the Country and beyond. We bring artists to our space where they have the opportunity to grow in art and make a living.
We have various showcases aimed at fulfilling this dream of ours….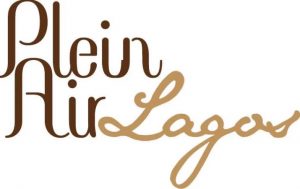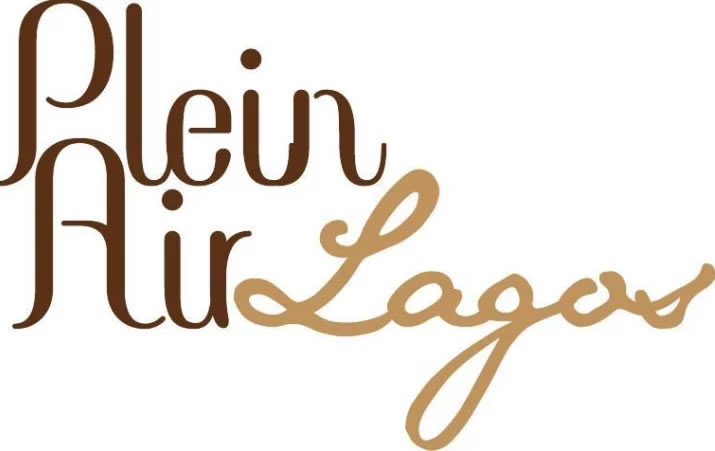 Exploring and painting Lagos
Plein Air celebrates artwork created "en plein air," meaning literally "in the open air." Painting around surrounding communities of our uniquely beautiful region.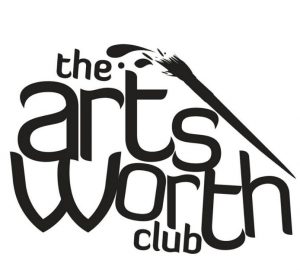 The Art Club sparks students' creativity by exploring two-dimensional and three-dimensional art and are exposed to the nuances of each medium and have the opportunity to create and share their own creative designs.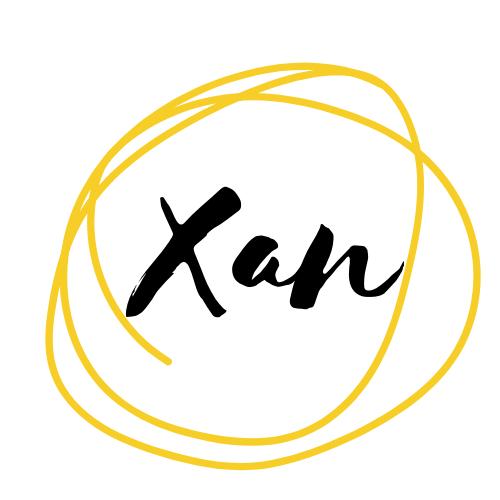 With so many unique people to shop for, finding the right gifts can feel like a tall task—we get it. Take a deep breath and relax. We've gathered together home gifts for everyone on your shopping list, fit for the holiday season and year-round celebrations like weddings and birthdays alike. Xan's got you!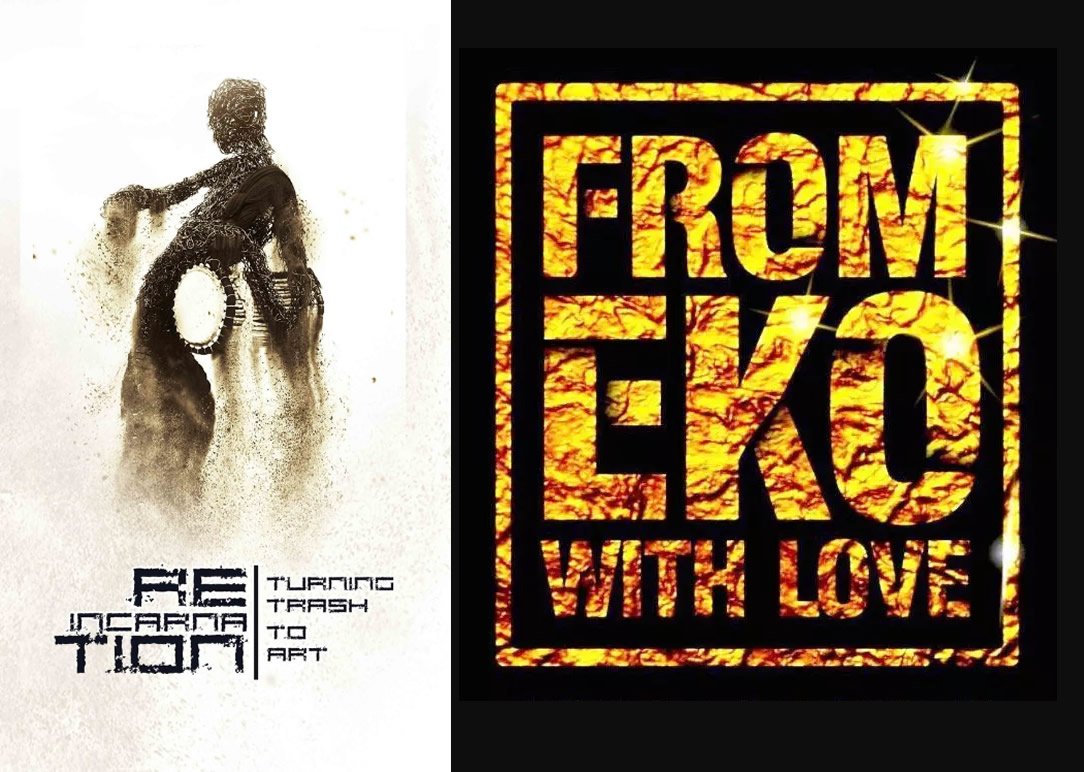 Reincarnation Project
"There is no such thing as 'away.' When we throw anything away it must go somewhere." — Annie Leonard
From Eko with Love Series
"Art is literacy of the heart" ~Elliot Eisner
Bringing art and non-art together…. Services include workshops, exhibitions, art classes, art consultancy, sales, creative solutions and more..
Mounting & Transportation
The Artwyn Catalogue
Take a look and enjoy some works from our latest Catalogue. If you are an artist and require representation or to be featured, contact us.
Free Download available
Past Exhibitions
Some of our exhibitions so far..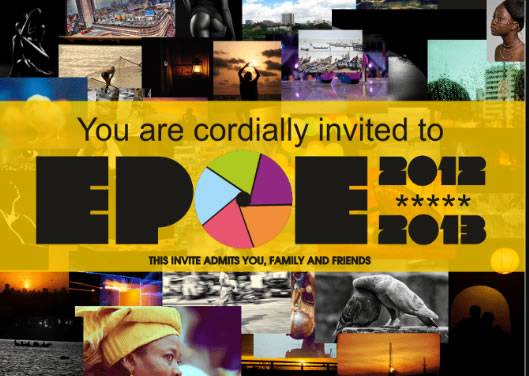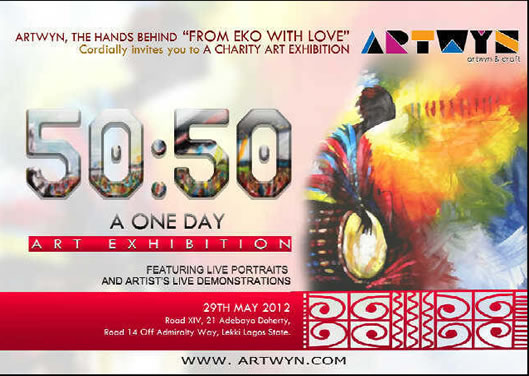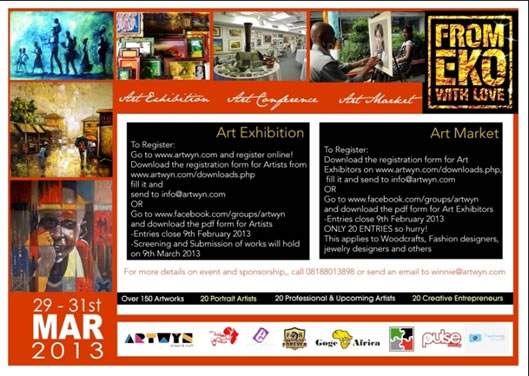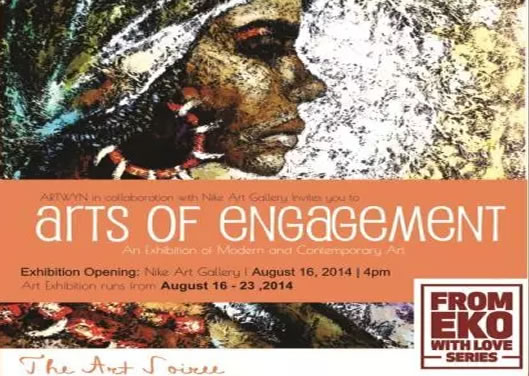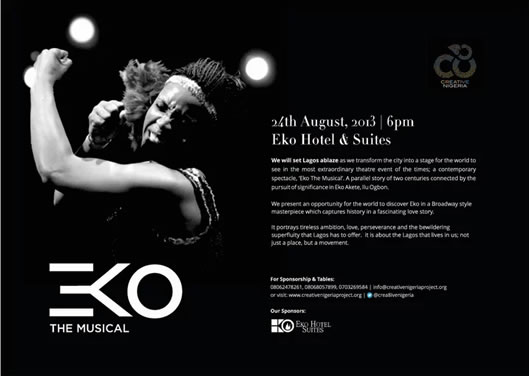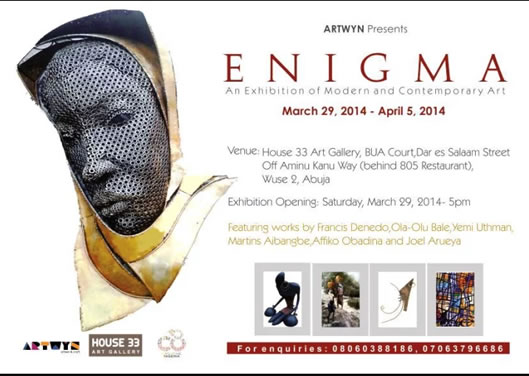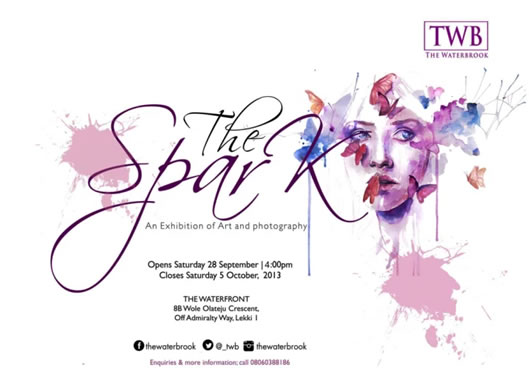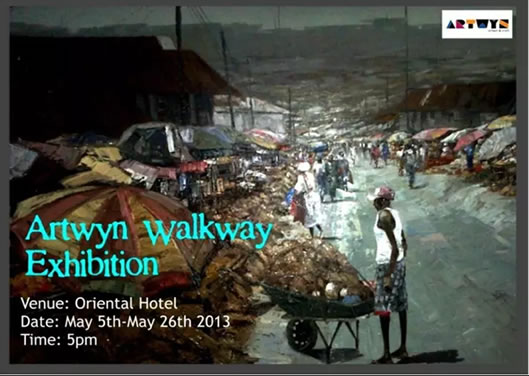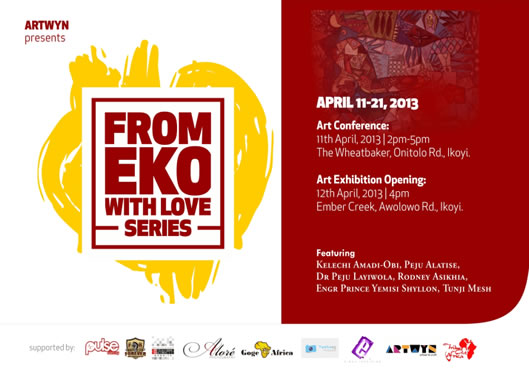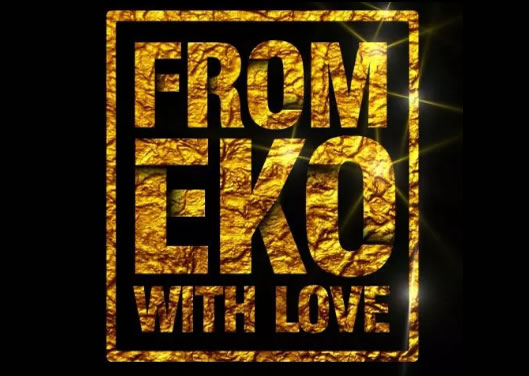 Look No Further. Get Notified of our Upcoming Events