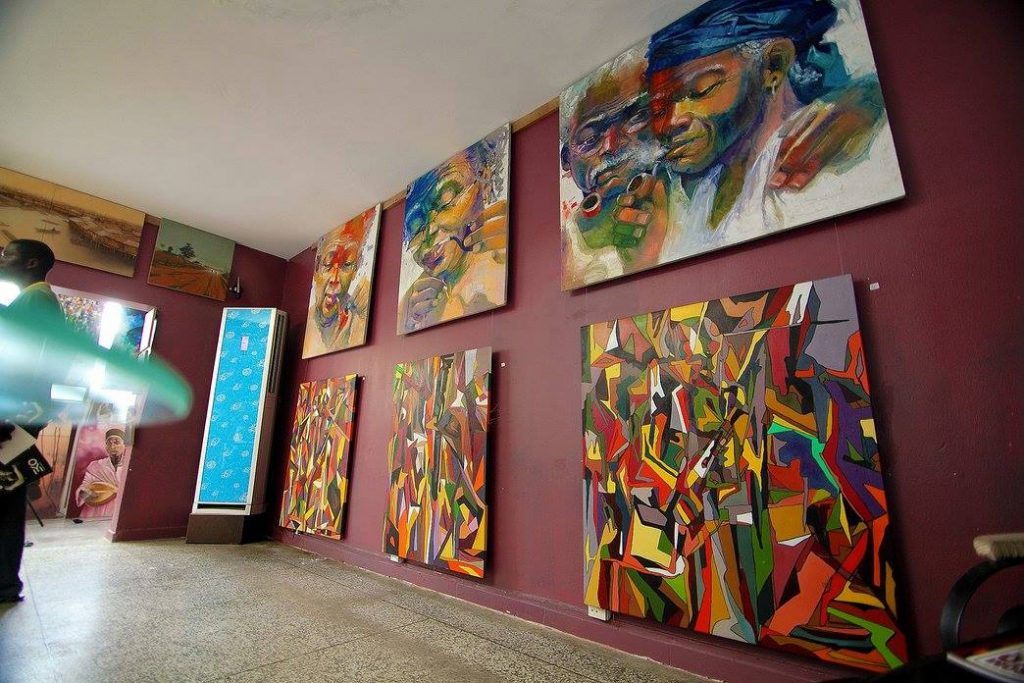 Artwyn is an African inspired resourceful company that provides services to promote art by educating and contributing to the artistic requirements in the Society.
Our major aim is to enlighten the public of the value of embracing art as a profession and culture. To achieve this, we've launched various platforms as seen below
We are focused on compelling the creative ability in every able person thus we search and empower artistic potential across the Country and beyond. We bring artists to our space where they have the opportunity to grow in art and make a living.
We have various showcases aimed at fulfilling this dream of ours….